All The Buzz
All The Buzz
Event Info
Date: Saturday, January 13th, 2024
Saturdays | 4 p.m.
Market
Experience the ancient art of beekeeping as you observe the resort's tiniest worker bees in action. Take a scenic stroll to our apiary (home to five log hives) to learn more about the life cycle of a bee, their habitat, and to view the inside of the hive. Finish the afternoon at our Gathering Tables for a honey and cheese tasting paired with a glass of Napa Valley wine.
$50 for adults, complimentary for children
Reservations are required at [email protected]. Please meet at Market.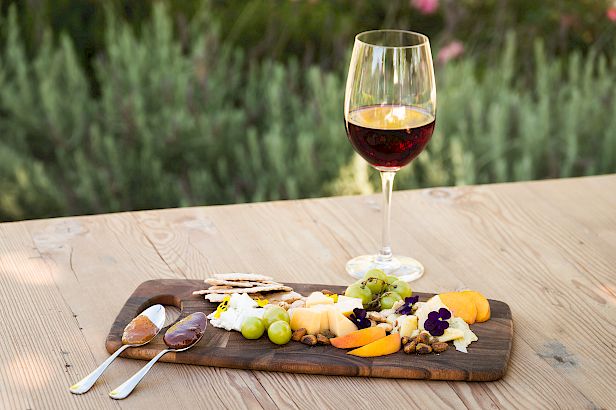 All The Buzz
Event Info
Date: Saturday, Jan 2024