Pickleball Clinics
Pickleball Clinics
Event Info
Date: Saturday, December 30th, 2023
Join us at our new pickleball courts for drop-in lessons, round robin and practice sessions with our expert pickleball instructors. Lessons are structured to accommodate all skill levels, and can be personalized to focus on a specific aspect of the game such as scoring, strategy or serving.
Wednesdays from 9 to 10 am
Saturdays from 10 to 11 am
Clinics are complimentary for resort guests. Reservations are not required.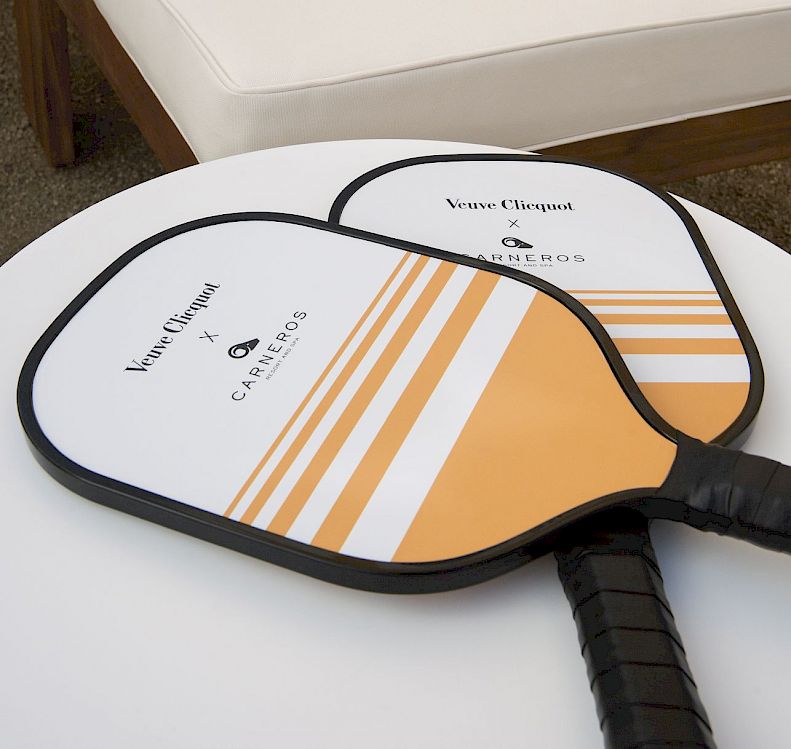 Pickleball Clinics
Event Info
Date: Saturday, Dec 2023